Capstone units add a natural stone elegance & finishing touch.
At a fraction of the cost and weight of real stone, Willow Creek's Capstone™ Column Caps, Fire Ring Caps and Coping Units feature natural-looking chiseled edges.
Capstone Column Caps and Coping Units, available in Canyon Gray and Walnut Brown colors, add a finishing touch to columns and freestanding walls.
The Capstone Fire Ring Cap will add a distinctive finishing touch to Willow Creek Ledgestone Fire Ring Kits. Fire ring caps have a rich, natural-looking thermal-textured surface, chiseled edges and include four 9.5-inch-wide, easy-to-install lightweight segments. Colors include Black, Walnut Brown and Canyon Gray.
Install Capstone products with concrete adhesive as you would with any other cap.
Accent your columns with Capstone Column Caps!
Walnut Brown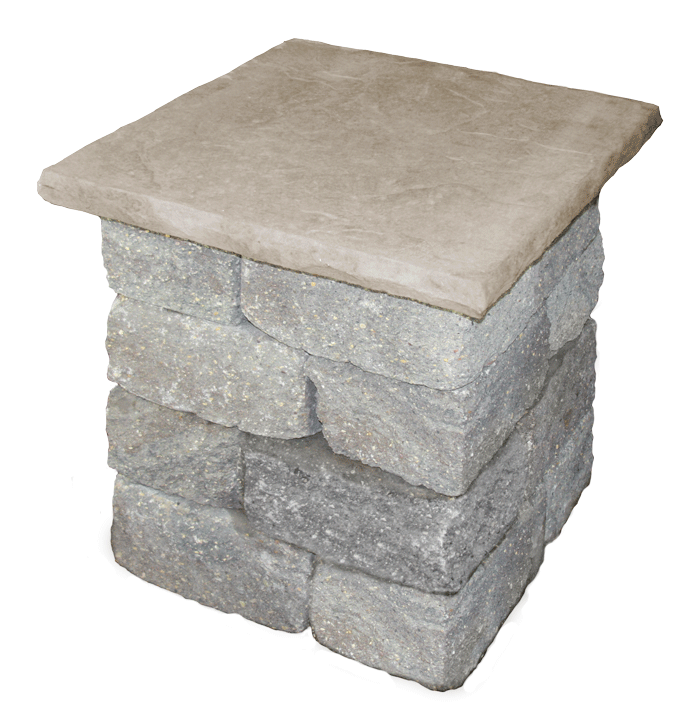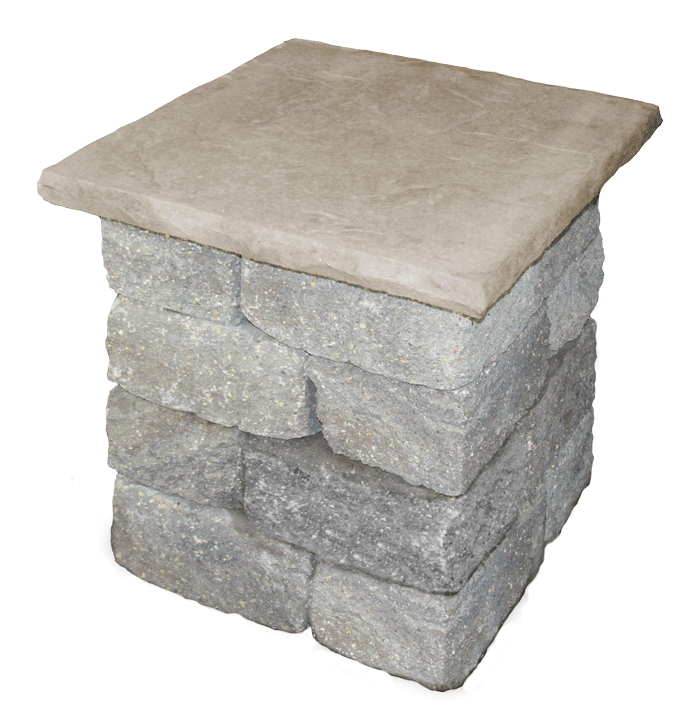 Natural stone elegance
Color is integral throughout
Lighter than stone
Black, Walnut Brown and Canyon Gray
Canyon Gray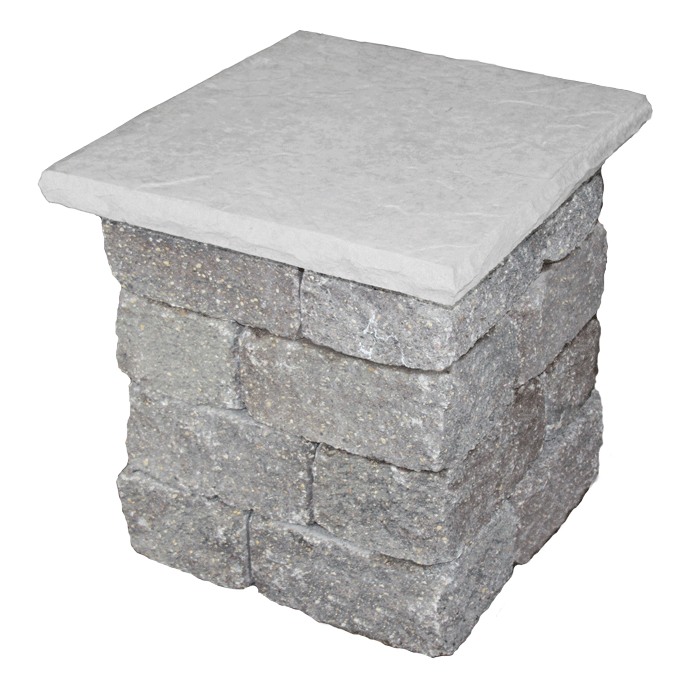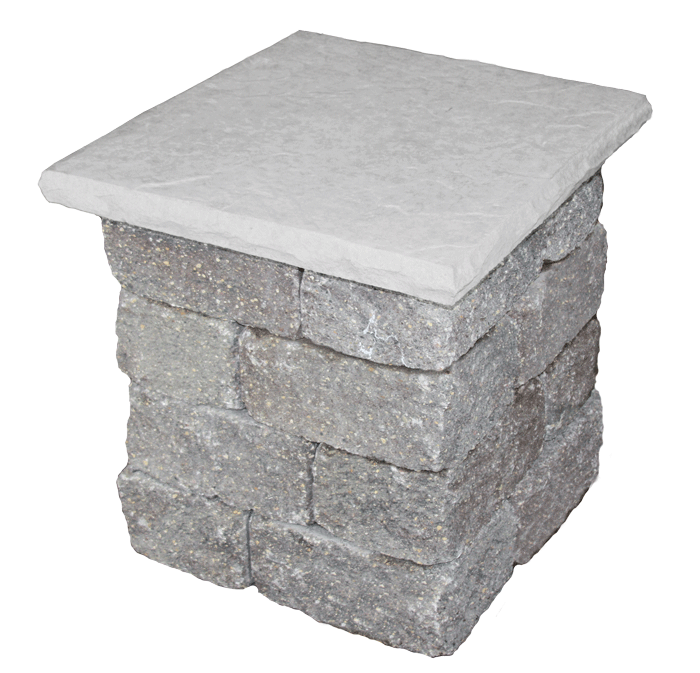 Finish off your fire pit with a Capstone Fire Ring Cap!
Natural stone elegance
Chiseled edges
Black, Walnut Brown and Canyon Gray
Color is integral throughout
Black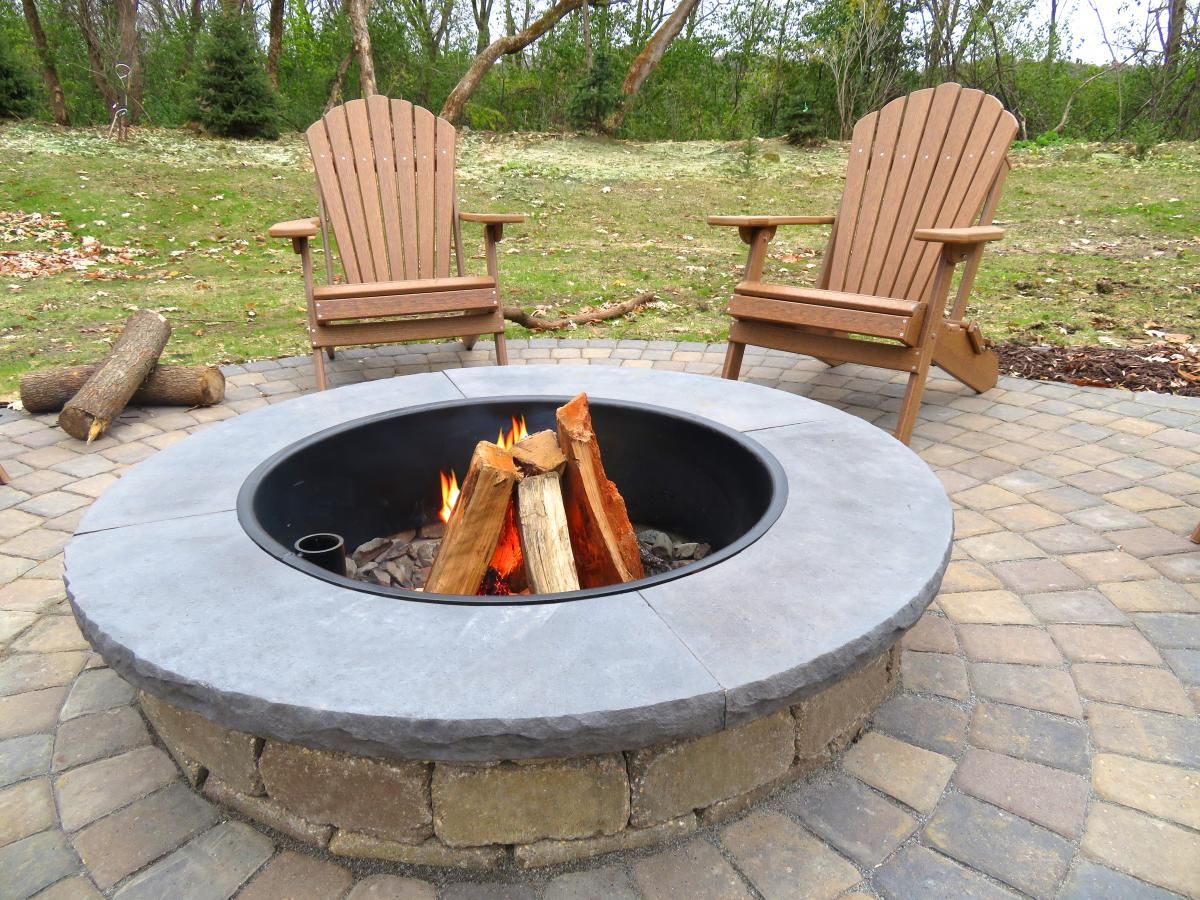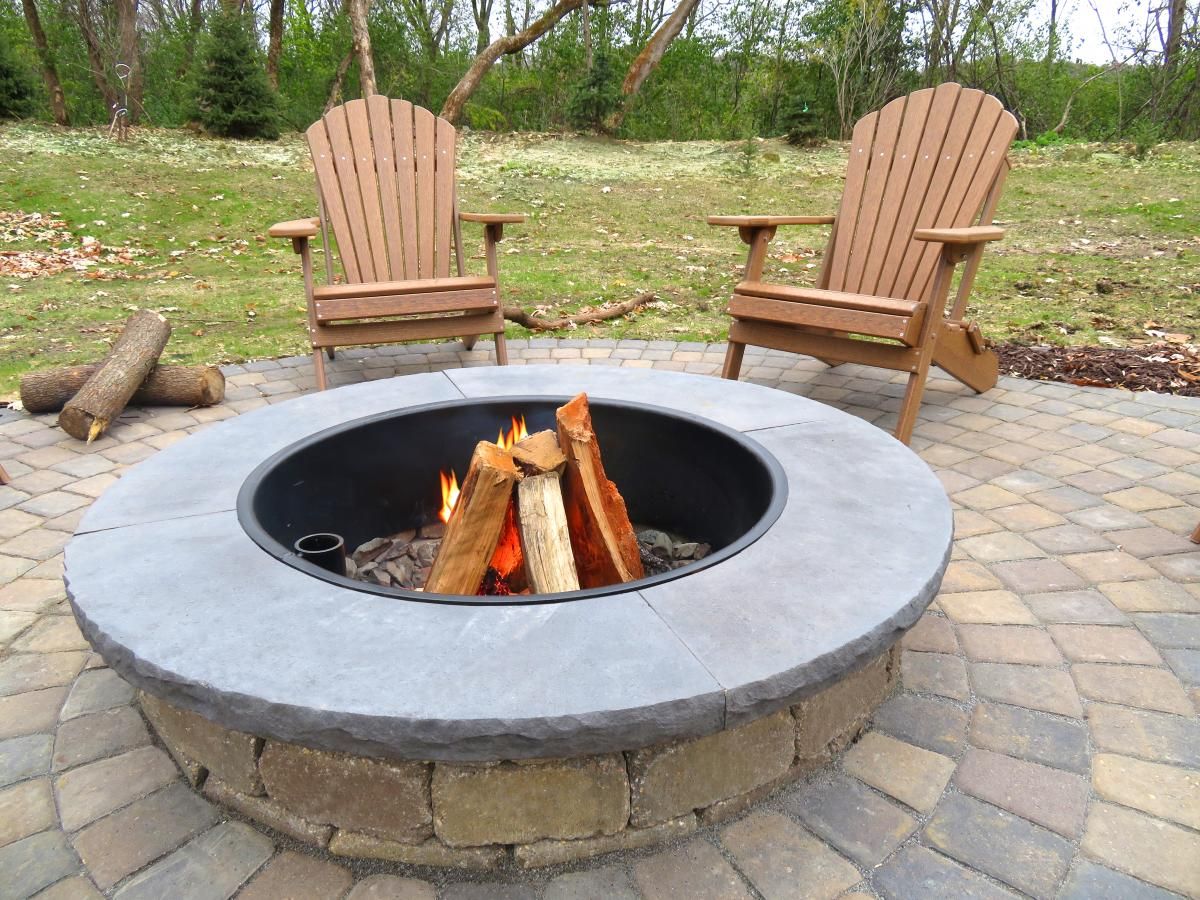 Accent your freestanding walls with Capstone Coping Units!
Natural stone elegance
Color is integral throughout
Lighter than stone
Black, Walnut Brown and Canyon Gray
Walnut Brown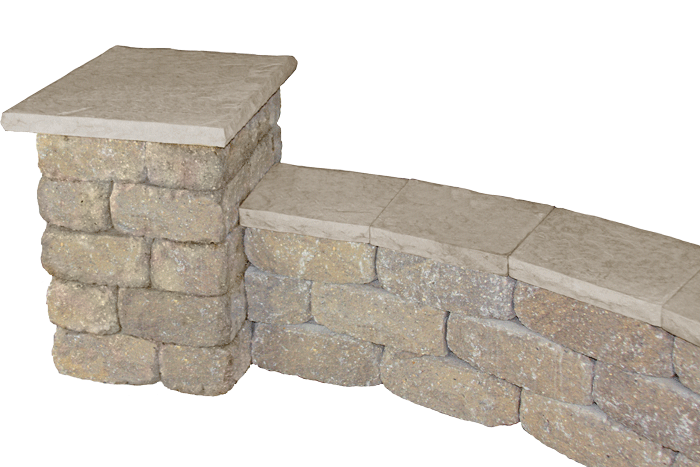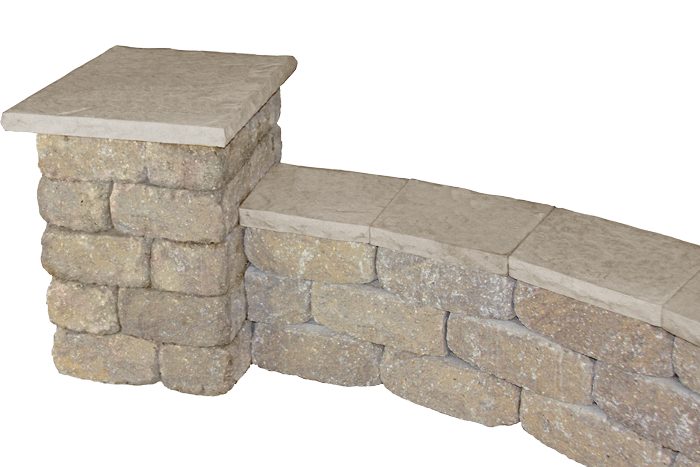 Units & Dimensions