Slatestone Grande pavers add a contemporary look to your hardscaping projects.
Slatestone Grande Textured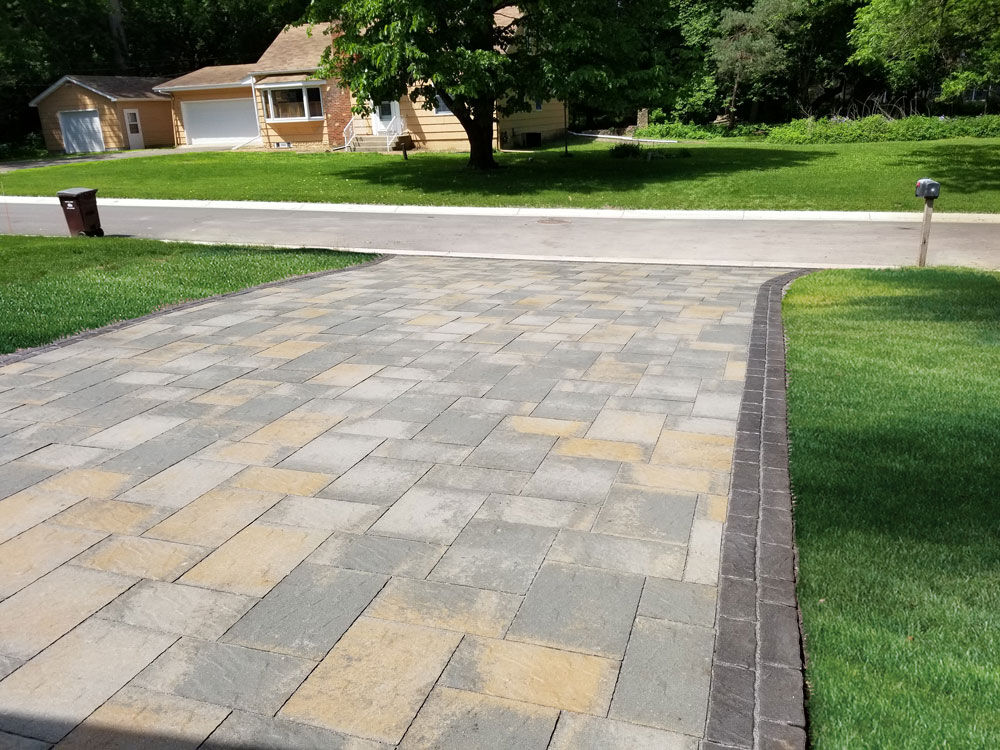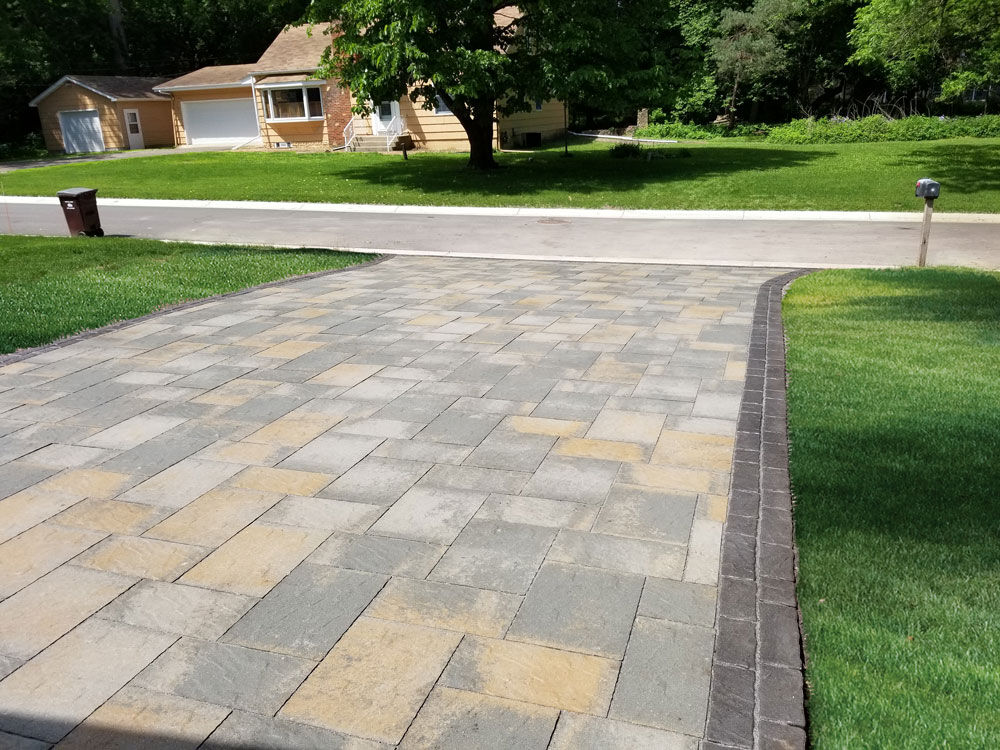 Slatestone Grande Smooth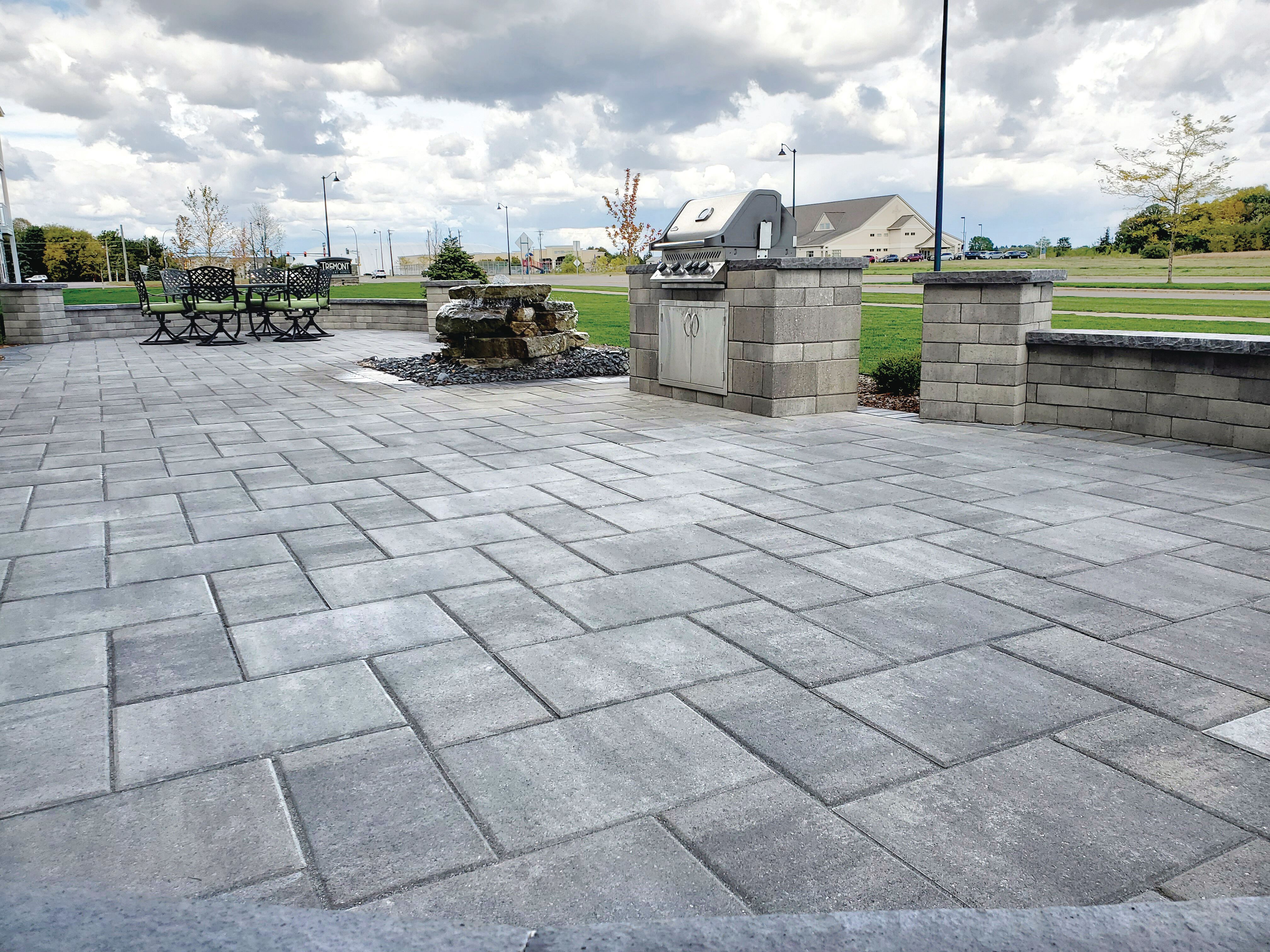 Durable and beautiful, Willow Creek's Slatestone Grande™ paving stones are engineered to meet the highest performance standards and aesthetic demands of landscape architects, designers and contractors. The large surface area makes it easy to install for professionals and homeowners alike. Slatestone Grande pavers are available in Grande L Rectangle and Grande XL Rectangle as well as the same two finishes as traditional Slatestone, Textured and Smooth.
Combine Slatestone Grande and Slatestone (available in Small Rectangle, Square and Rectangle) for a variety of pattern options. Slatestone Smooth and Slatestone Grande Smooth are available in 6cm and 7cm thicknesses and in the Ash, Bleu and Shor colors. Slatestone Grande pavers in 6cm thickness are suitable for patios, walkways, entrance, courtyards and other non-vehicular applications.
Slatestone Grande is included in Willow Creek Paving Stones' Select Series, which incorporates Willow Creek Infusion™ technology that provides vibrant color, enhanced color longevity, heightened durability and additional stain-resistant properties. Slatestone Grande and Slatestone pavers are ideal for both standard and permeable installations.

Units & Dimensions
Slatestone Grande Textured shown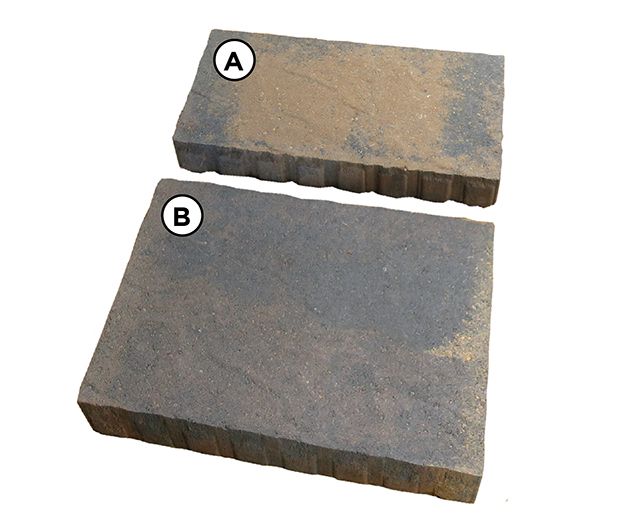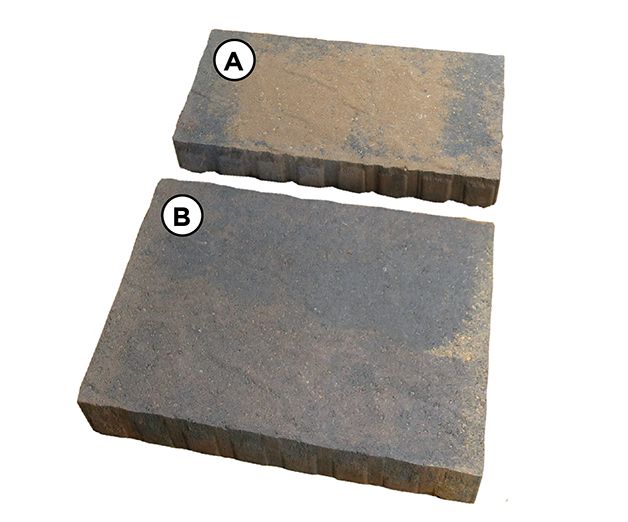 IMPORTANT: Willow Creek strongly recommends the use of a protective pad between the compactor plate and paver surface. Pavers with textured surfaces (high and low points) are more susceptible to scuffing. Willow Creek is not responsible for compaction scuffs.