Minnesota made. Midwest strong.
Willow Creek Paving Stones is a family-owned business, and we are proud of our reputation as a reliable supplier of consistently durable and beautiful hardscaping products for more than 20 years.
Unlike other paving solutions, Willow Creek pavers meet the highest performance standards and aesthetic demands of landscape professionals throughout the Midwest. WCPS uses the highest quality aggregates and materials in Minnesota, we manufacture interlocking concrete pavers that can withstand the most extreme freeze-thaw cycles in the Midwest, exceeding even the strictest ASTM specifications, including
ASTM C936 Solid Concrete Interlocking Paving Units
ASTM C1645 Freeze Thaw and De-icing Salt Durability of Solid Interlocking Paving Units
Our Faribault location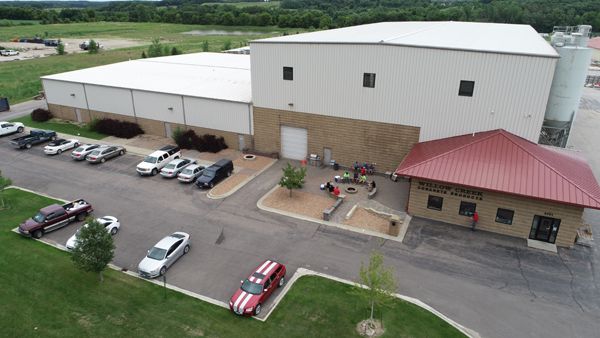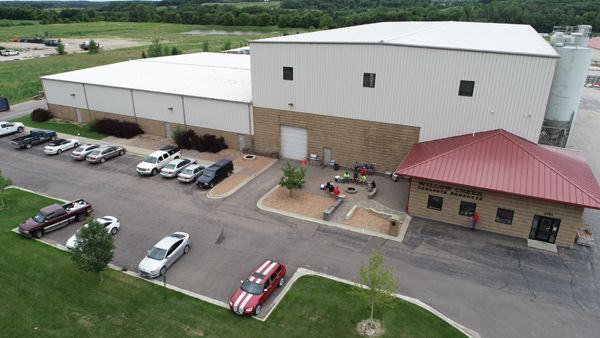 Our state-of-the-art facilities in Kimball and Faribault, Minnesota, keep our products readily available in an eight-state distributor network, meeting the highest performance standards and aesthetic demands of homeowners, landscape professionals, architects and engineers alike throughout Iowa, Minnesota, Montana, Nebraska, North Dakota, South Dakota, western Wisconsin, and Wyoming.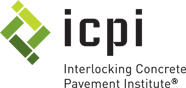 Interlocking Concrete Pavement Institute (ICPI)


United States Green Building Council (USGBC)


Minnesota Nursery & Landscape Association


Builders Association of Minnesota